Report of the
Group Board Audit Committee
Members of Group Board Audit Committee
For the year of 2020, the members of the Group Board  Audit Committee ("the GBAC") were as follows:
Chong Kin Leong 
Datuk George Ratilal
Dato' Lee Kok Kwan
Wan Hanisah Wan Ibrahim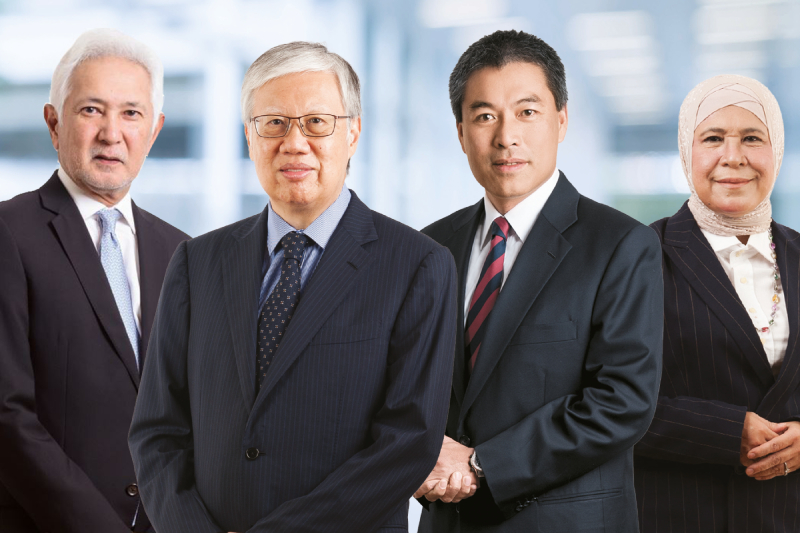 Attendance of meetings
The Committee held four meetings during the financial year ended 31 December 2020 with the President/ Chief Executive Officer and the Senior Vice President, Internal Audit Division in attendance. Other senior officers attended the meetings by invitation.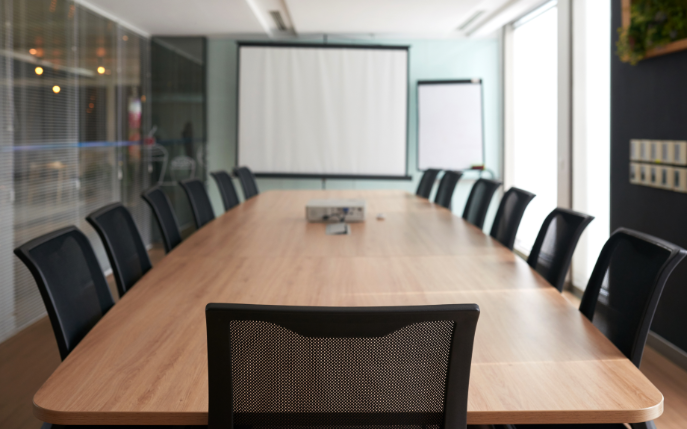 Composition and Terms of Reference
Authority
The Committee shall have unlimited access to all information and documents relevant to its activities, to the Internal and External Auditors, and to management of the Companies within the Group.
Size and Composition
The Committee shall be appointed by the Board from amongst the Non-Executive Directors and shall comprise a minimum of three members, a majority of whom shall be Independent Directors.
Meetings
Meetings will be held once a quarter or at a frequency to be decided by the Chairman or the Committee.  Invitation shall be extended to the President/ Chief Executive Officer to attend the meetings.
Quorum
A quorum shall consist of two members.
Secretary
The Secretary to the GBAC shall be the Senior Vice President, Internal Audit Division.
Duties and Responsibilities
Financial Reporting
Internal Audit
External Audit 
Related Party Transaction
Other responsibilities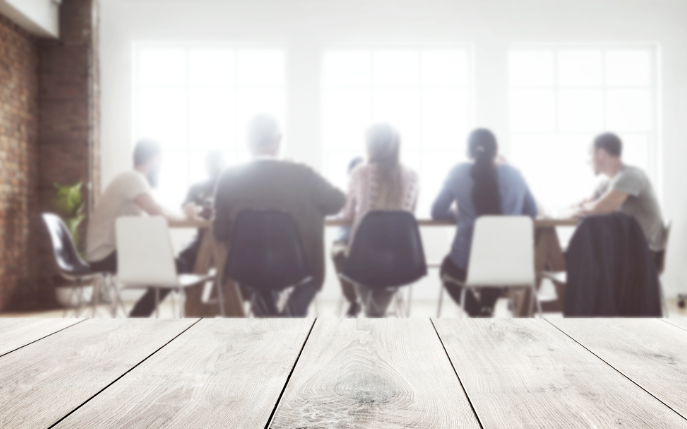 Summary of Activities
INTERNAL AUDIT
Reviewed and approved the Internal Audit Plan for Financial Year 2021 to ensure adequate scope and coverage of the audit activities of the Group and the resources requirements of Internal Audit to carry out its functions
EXTERNAL AUDIT
Reviewed audit plan and scope of work of the External Auditors for the year 2020
FINANCIAL REPORTING
Reviewed the annual audited financial statements of the Group to ensure that the financial reporting and disclosure requirements are in compliance with accounting standards.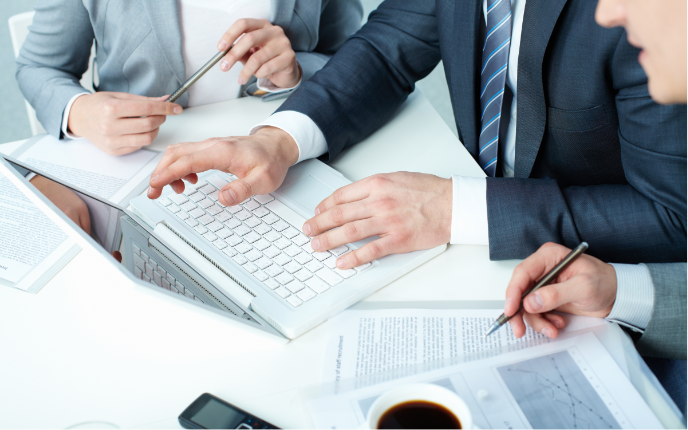 Internal Audit Function
The Group has an established Internal Audit Division, which reports directly to the Committee and assists the Board in discharging its responsibilities to ensure that the Group maintains a sound and effective system of internal controls.